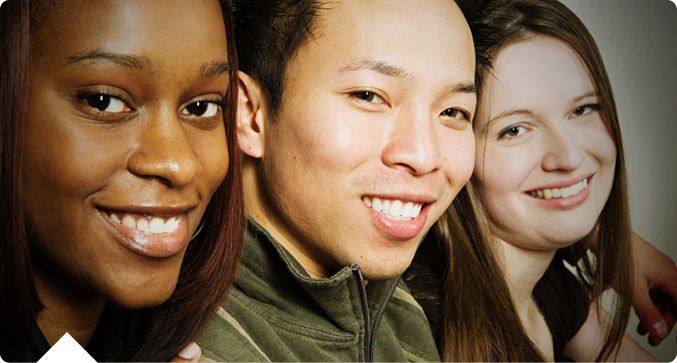 Mission
To empower individuals and families by providing peer and community supports as well as facilitating wraparound*, advocacy, and education.
*as defined by the National Wraparound Initiative
Vision
Individuals and their families with complex needs will have voice, access, and ownership utilizing local community supports needed for them to live safely at home and in their community.
Value Statements
Family Empowerment: Empowering families to seek out, help create, and advocate for service and support that best meet their individual needs and circumstances.
Strength-Based Approach: Utilizing strengths to achieve best possible outcomes.
Integrity: Standing with honesty, transparency, and accountability to advance the mission of Allies with Families.
Hope: Believing change is possible, lives will improve, and families will learn and grow.
Peer Support: Peers bring hope by sharing personal experiences and promoting individual choice and a sense of well-being.
Education: Communities will be educated with a full understanding of mental illness and severe behavior disorders to eliminate stigma and build harmony within the community.  Educated parents make better choices for their children.
Acceptance: Embrace and accept the diversity of the people with whom we work and serve through understanding, respect, and celebration.
Statewide Effort: Individuals and families living in urban, suburban, and rural communities in Utah will have equal access.