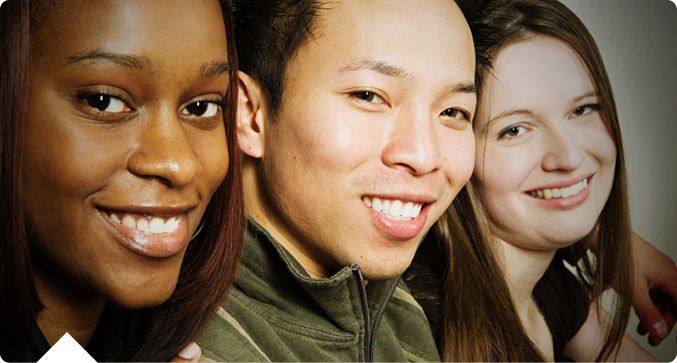 Allies with Families began as a project of the Utah Parent Center, in 1991, with a small grant from the Division of Mental Health and the State Office of Education, to provide information and support to families of children with mental health needs. Allies was awarded a Statewide Family Network Grant in 1993, allowing an expanded focus to include system change work. In 1998, Allies separated from the Utah Parent Center and obtained 501(c)(3) status.  Throughout the years, Allies has partnered with New Frontiers for Families, a similar organization based in Panguitch.  In 2016, Allies merged with New Frontiers. 
New Frontiers for Families, also a non-profit 501(c)(3) organization, was established in 1998 to provide practical supports for Utah children or youth and their families with complex needs.  Their goal was to have supports available to those with complex needs so that they can live safely at home, in a mutually beneficial relationship with other family members, progress through school, and participate productively in the community.  New Frontiers provided services statewide with its organizational roots in rural Utah and were dedicated to serving those who reside in the rural regions of the state.
Now, as the newly reorganized Allies with Families, our vision is to help individuals and their families with complex needs to have voice, access, and ownership utilizing local community supports needed for them to live safely at home and in their community.
As a family controlled non-profit organization, Allies maintains a board of trustees with at least 51% of its members as parents of a child (or children) with mental health needs (under the age of 18, or up to 26 and receiving transitional assistance from child to adult services). In hiring, Allies gives preference to family members of children with mental health needs.
Allies with Families prides itself in its positive relations with Utah's child servicing agencies, and participates and/or chairs many state-level committees that can affect policy changes statewide. Allies receives referrals from state and local child servicing agencies, to mediate when issues cannot be resolved. Allies staff provides training and consultation to various state agencies on parent/professional collaboration, child case management, systems of care, and wraparound.