The Allies team is here to provide support, answer your questions, and assist you in obtaining the best information and resources in your wellness care. Please feel free to contact us at any time, directly or by way of the information or form below.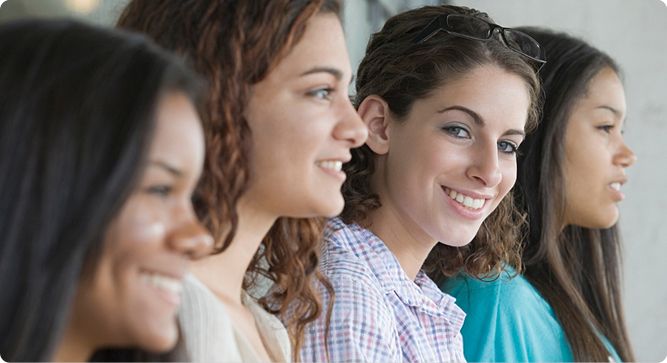 Allies with Families has two main offices in Utah.
NORTHERN OFFICE:
Royal Wood Office Plaza
230 West 200 South
Suite 142
Salt Lake City, UT 84101
SOUTHERN OFFICE:
320 East Center Street
Panguitch, UT 84759
PHONE         (801) 433-2595
TOLL FREE  (877) 477-0764
FAX              (801) 521-0872
Or email us.
Your information will be kept confidential. Please complete all that apply: