Allies with Families has devoted extensive time and allocated excellent resources to bring you quality programs for wellness education and training. All of our programs are described in detail below, and upcoming dates are listed for your convenience. All classes provided by Allies with Families are free of charge.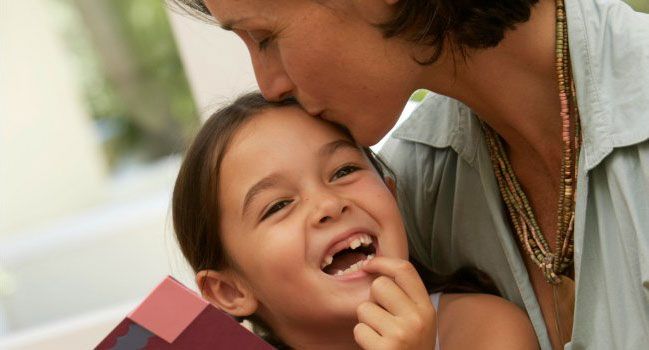 Family Resource Facilitators   FRFs provide supports that help strengthen families who have children with complex needs.  These services help children remain in their own homes and communities. This is accomplished by using a high fidelity wraparound approach to coordinating services using the families' strengths to meet their stated goals. 
AgrAbility   Allies with Families, in partnership with the Utah State University AgrAbility program, provides direct assistance to people in agriculture with disabilities.  The Resource Facilitators also provide outreach, education, and networking activities in local communities on the importance of supporting people with disabilities in agriculture, and work to address service limitations.
System of Care and High Fidelity Wraparound   Allies with Families works with Utah's System of Care to provide family involvement at all levels including service, delivery, management, and policy.  Allies works to ensure high fidelity wraparound as a key component of Utah's model.  We do this by training, coaching, and mentoring families to be involved at all levels of Utah's System of Care.  Allies partners to ensure high fidelity wraparound for children, youth, and their families in Utah's System of Care.
Family Peer Support Workforce Development (AFRF)   Allies provides a 48-hour training (including a special youth-in-transition module) and a 48-hour practicum for those with "lived experience" with the intent of the development of a skilled workforce for future Family Resource Facilitators and Family Peer Support.  This training provides a certification and practical experience to give those becoming certified a better chance securing a job.
Peer Parenting   The Peer Parenting Program has been created to provide individualized parenting instructions to parents in their own homes.  The purpose is to reduce the risk of abuse or neglect with an end goal of maintaining the family unit or re-unifying the family with safe and healthy parenting skills.  Peer Parenting is an individualized, skill-based teaching opportunity based on the conviction that parents and children are best served when united as a family in a safe and nurturing environment.
After School Programs   Allies provides four after school programs in Beaver, Milford, Minersville, and Panguitch.  These programs are for youth and are for a maximum of 10 hours per week, 32 weeks per year.  The program goal is to work with children and youth so that they will not be home alone after school.  The programs support academic achievement, offer enrichment and recreation opportunities, provide prevention and education programming, collaborate with community activities, involve parents, and develop a relationship between staff and youth.
Community Education Programs   These include:  Sibshops©, Prevention/Drug-Free Communities, From Hope to Recovery©, Growing up Without Growing Apart, and other community trainings as identified and needed.
     -Sibshops© – a fun and recreational workshop for the brothers and sisters of a child with special needs.
     -Drug-Free Communities – Panguitch Drug-Free Communities Coalition works to prevent and reduce substance abuse among youth.
     -Operations Families Together – A wellness program for the whole family.
     -From Hope to Recovery© – An educational workshop for parents/caregivers of a child with complex needs.
     -Growing Up Without Growing Apart – An educational workshop for parents/caregivers of youth age 14 – 26 as they support their young adult's transition to adulthood.
Community Trainings include:
     -School Services
     -STEP (Systematic Training for Effective Parenting) Program
     -QPR (Question, Persuade, and Refer) Suicide Prevention
     -Why Try
     -Mommy and Me
     -How To Talk So Your Kids Will Listen And Listen So Your Kids Will Talk
Supported Employment Specialist, Job Coaching, and Workforce Development provides:
     -Employment Assessment
     -Job Development
     -Job Placement
     -Job Coaching
     -Life Skills Training
     -Goal – individuals can become and stay employed